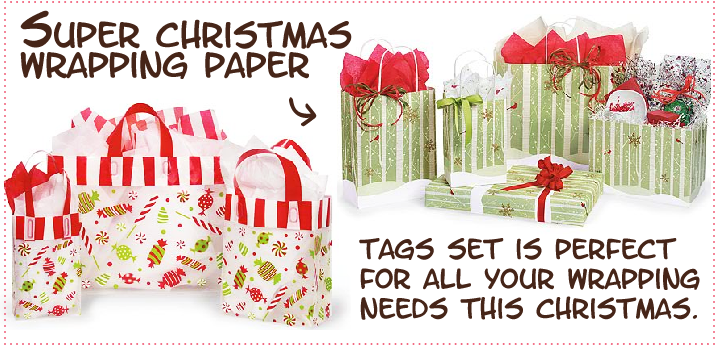 WHY SHOP WITH THAT WRAPS IT?
Some text about something goes here, intro about the company. We strive to sell the best quality products for the lowest possible prices and ship it within 1 business day.
DOES MY ORDER REALLY SHIP WITHIN ONE BUSINESS DAY?
Yes. If you order before 2pm Monday through Friday, your order will be shipped out that day. If you order after 2pm, your order will be shipped the following business day. If your order is placed on a Weekend, it will go out that Monday.
HELP I HAVE SOME PROBLEM WITH MY ORDER
No sweat, just send us an email at help@thatwrapsit.com. We respond to all emails Monday thru Friday within 24 hrs. Please be as detailed as possible or fill out this handy-dandy contact form.